Club V
A Fitness Centre & Spa, with an Indoor Pool, Gym
and full range of Classes
Club V is the place for you to unwind and relax, to refresh and invigorate AND to keep fit!
For people living nearby in Youghal, Castlemartyr and Killeagh, Club V provides the BEST VALUE club membership around! We always have great deals available. Why not call us today on 024 93050 to find out more
We run a full range of fitness classes, personal training sessions and swimming lessons to
suit the young and the not so young.
Please note our Covid-19 pool protocols below
All our Leisure Centre staff are fully vaccinated and the swimming pool is open on a pre-booked basis. There is limited availability of 45-minute slots between 11 am and 5 pm for hotel guests. Guests can book up to two days in advance by calling 024 93095. You good health is our priority and we would like to convey our apologies for any inconveniences that this may cause.
Club V and the Quality Hotel are proud supporters of Ironman Ireland Cork

Our classes include: Circuit Training, Kettle Bells & Pilates, Aqua Training, Teen Fit and
Cross Fit classes, Rep & Step, BLT and Boot Camp

(Class Timetable here)
Club Opening Times Kiddies Opening Times

Mon - Fri 6.30 am – 09.00 pm Mon, Wed & Thurs 9.30 am – 7.00 pm
Sat, Sun, & Bank Holidays 7.30 am – 9.00 pm Tues & Frid 10.30 am – 7.00 pm
Sat & Sun 9.30 am – 7.00 pm

Note: Children under the age of 16 must have an adult with them at all times when they are in the pool. The adult must accompany them IN THE WATER
The pool is closed for one hour on Tuesdays and Fridays between 9 am and 10 am
Kids Camp
Kids Camp will resume for the Easter Holidays 2022
Kids Camp at the Quality Hotel Youghal has something for everyone. Our camp events include sports, outdoor activities, a trip to the beach and arts & crafts. Evening time see's lots of action too, with Cinema Club and Kiddies Disco's!
All activities need to be pre-booked as spaces can fill up fast
Kiddies MUST be 4 years of age to avail of Kids Camp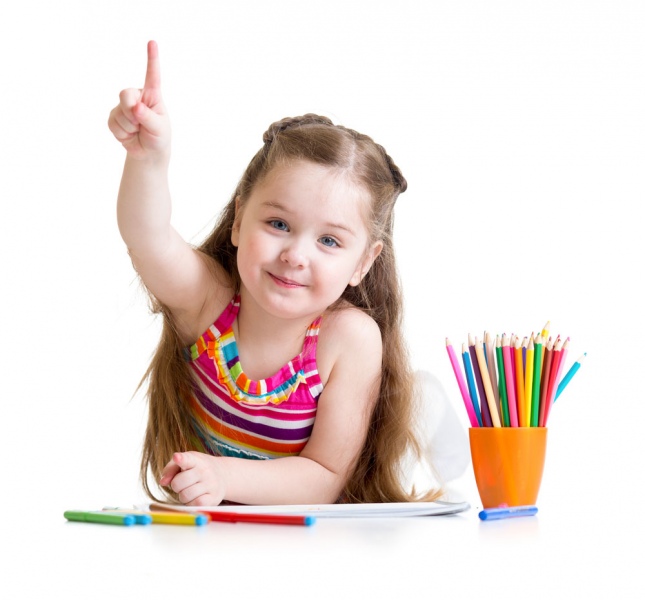 Club V Mission Statement
Here at Club Vitae we strive to be the best at what we do,
which is keep all our valued members and guests healthy and happy
in a safe, fun and fitness orientated environment.